At WMed, we recognize and encourage the continuous expression, development, and representation of the uniqueness of all individuals.
WMed is committed to fostering a learning environment that:
Values diversity and inclusiveness as being integral to the humanistic practice of medicine, an enriched educational environment, discovery and scholarship that addresses the needs of diverse communities, and meaningful community service
Welcomes a diverse body of faculty, students and staff from all segments of society to enhance the learning experiences of all learners
Celebrates human diversity and cultural pluralism through inclusiveness, acceptance, mutual respect, and empowerment
Delivers excellent clinical care with equity
Appreciates diversity of experiences, perspectives, ideas, contributions, talents, and goals
Our Team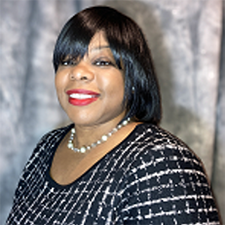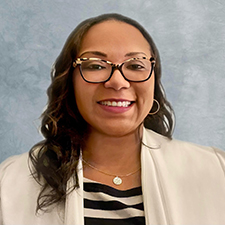 Mission and Vision
The offices of Diversity and Inclusiveness and Health Equity and Community Affairs aim to develop a more diverse WMed campus. Our goal is to actively eliminate health and educational inequalities that impact our service area. As an institution, we act not only on the side of justice; our vision is to bring support and healing to all people living in Southwest Michigan.