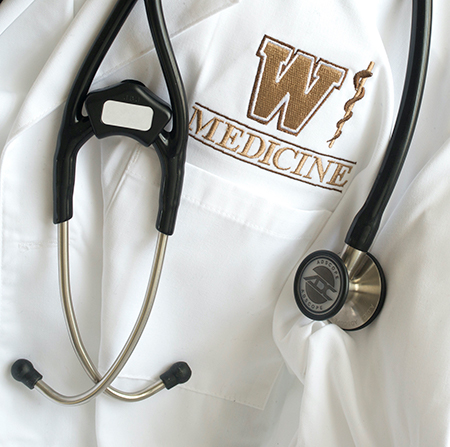 On Match Day, medical students across the country collectively learn where they will spend the next few years of their post-graduate education during their residency. Match Day for the Class of 2023 will held on Friday, March 17, 2023, at the Radisson Plaza Hotel & Suites in downtown Kalamazoo. Doors open for guests at 10:30 am. Students will each be given four tickets. Tickets are required for entry.
The WMed community – faculty, staff, residents, and first-, second-, and third-year students – is invited to tune into the festivities via the WMed Facebook page and Facebook Live.
Follow us on Instagram and Facebook, and be sure to tag your photos with #WMedMatchDay.
MD Class of 2022 Match Day