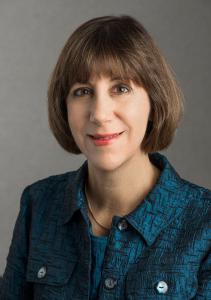 Diane L Peirce, MD
Assistant Professor, Department of Medicine
---
Contact Information
Patient Care Related:
Internal Medicine, 269.337.6300
Biosketch
Diane L Peirce, MD, is an Internal Medicine Physician. She is a graduate of the University of Toronto Faculty of Medicine, Ontario, Canada. She completed a residency in Internal Medicine at St Luke's/Roosevelt Hospital in New York City and Visiting Clinical Fellow at the College of Physicians and Surgeons of Columbia University in New York City. She served as Assistant Program Director in Internal Medicine at Michigan State University/Kalamazoo Center for Medical Studies and Assistant Clinical Professor at Michigan State University/College of Human Medicine from 1988-1992 as well as Interim Transitional Program Director from 1988-1989. She was Staff Physician and Internal Medicine consultant at Sindecuse Health Center from 1992-2010 and began in Hospital Medicine in 2008 through 2015 at Bronson Methodist Hospital. Dr Peirce returned to teaching in 2015 as Core Faculty in Internal Medicine and Assistant Professor of Internal Medicine and Scholar Advisor for the preclinical medical students at Western Michigan University Homer Stryker M.D. School of Medicine. She is also faculty for the Simulation Fellowship at Wmed. Her clinical, teaching, and research interests include neurology, medical education, simulation and Inter Professional Education.