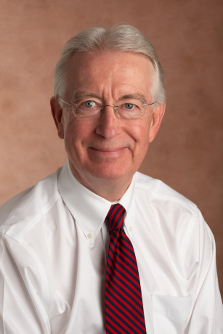 Welcome from the Department Chair
In the Department of Emergency Medicine, we provide care for patients with a broad spectrum of emergent and urgent conditions. Together, our team of over 80 specialty-trained, board-certified emergency physicians participate in our clinical, teaching, and research programs at WMed.
Our faculty provides world-class emergency, trauma, and medical services in the emergency departments of Ascension Borgess Hospital and Bronson Methodist Hospital. Combined, these ACS-verified trauma centers treat over 160,000 emergency department patients each year. We are supported by highly skilled emergency nurses, physician assistants, residents, and students. Our department provides a diverse environment for learning clinical emergency medicine, and we sponsor outstanding training at the undergraduate, residency, and fellowship levels. Our alumni have assumed leadership roles throughout the nation, practicing in every venue, from small practice groups to large academic centers.