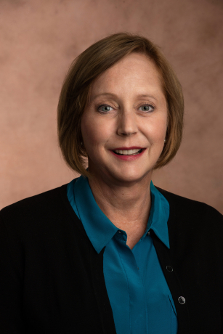 Welcome from the Department Chair
The Department of Pathology is a rapidly growing department made up of faculty and staff who are dedicated to teaching, service, and research.
In our forensic pathology focus, we strive to provide high quality death investigation that meets the national standards. Our efforts include a commitment to the public health and safety of the communities we serve, from rural towns to cities. Our forensic pathology research is focused on the pathology of trauma and diseases resulting in sudden and unexpected deaths. As a part of our commitment to forensic pathology, we serve as the Office of the Medical Examiner for multiple counties in Michigan.
The forensic anthropologists provide significant support by not only assisting with case analysis, but responding to requests by law enforcement to assist with complex death scenes in Michigan and Indiana.
Our Division of Neuropathology is a national referral site for the diagnostic interpretation of autopsy brains and biopsy specimens, as well as a research center dedicated to scientific investigation of causes and consequences of diseases of the human nervous system.
All of our faculty participate in the pathology education of the medical students through an integrated approach in the classroom and through elective opportunities.