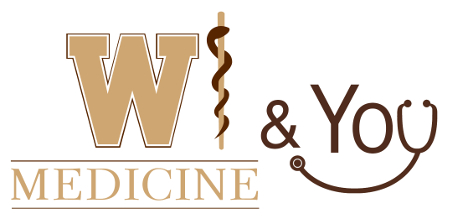 Unfortunately our spring WMed &You event for prospective students and pre-health advisors has been canceled.
In the video below, you can hear from Jean Shelton, WMed's Assistant Dean for Admissions and Student Life, in a recorded WMed & You webinar from Spring 2019. Picture yourself as an MD student as you learn about our facilities, admissions requirements, application process, and what sets WMed apart from other medical schools.
Please visit med.wmich.edu/admissions or email admissions@wmed.edu with any questions about the admissions process to WMed.