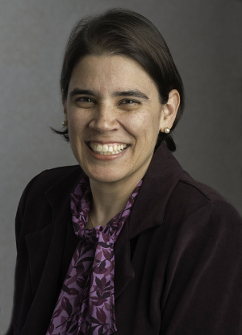 The Division of Epidemiology and Biostatistics is committed to providing assistance and collaboration to improve the quality of your research projects and manuscripts. Within our division we house epidemiologists, biostatisticians, database specialists, and editorial staff.
We provide consulting services and assistance for:
Biostatistical analysis and education (including power analysis)
Epidemiology, population health research and active citizenship
Database development, data collection and housing
Manuscript and grant planning, preparation and editing
In need of project assistance? Please send your request to our Service Request Portal and we will contact you regarding your project. We look forward to working with you.
Division Team Members
Division Chief/Professor/Faculty: Mireya Diaz, PhD
Population Health/Associate Professor/Faculty: Catherine Kothari, PhD
Biostatistician/Consulting Services: Joseph Billian, MS
Biostatistician/Consulting Services: Cuyler Huffman, MS
Biostatistician/Instructor/Faculty: Duncan Vos, MS
Database Specialist: Melissa Sherfield
Data Tech: Anita Bell