January 2021
Betty Upjohn Mason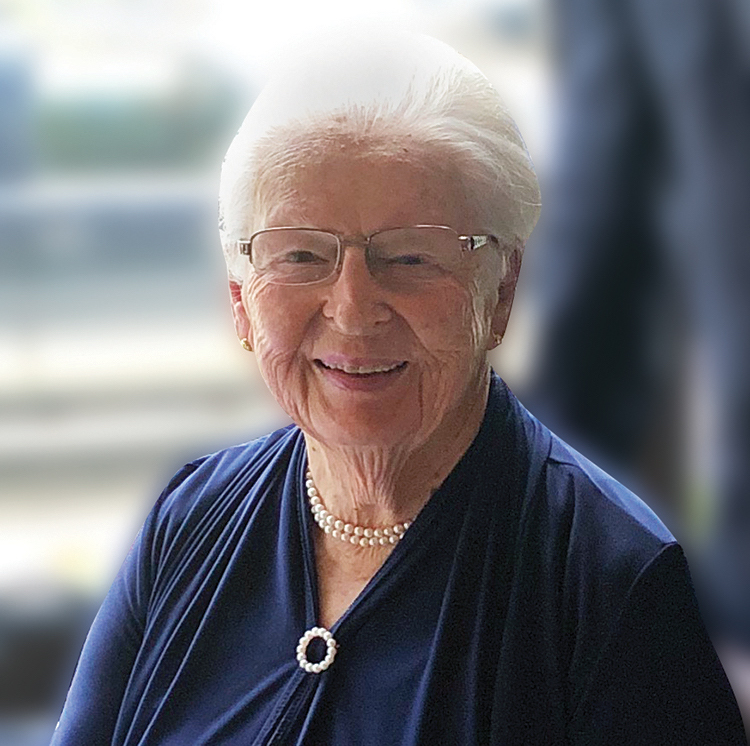 We salute Betty for her friendship, for her gracious spirit, and for her active involvement with the medical school and our students. We are honored by Betty's visionary leadership, her advocacy, and for her generous support for the core mission of the medical school.
2020 Donor Spotlight
Charles and Lynn Zhang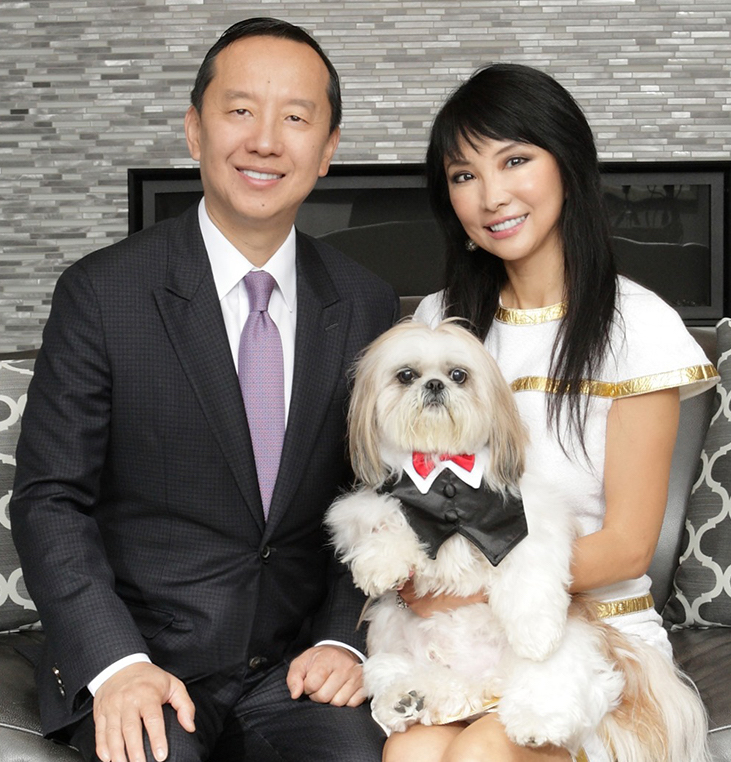 A generous donation of about $150,000 worth of personal protective equipment from Charles and Lynn Zhang has allowed the medical school to keep its providers safe as they served the community during the COVID-19 pandemic.